A CMS that offers you more than just content
There are various options for setting up your Content Management System (CMS). The most commonly used are Sitecore XM Cloud and Sitecore Content Hub. Both are versatile and excellent, sometimes one just fits an organization better than the other. We determine together which one is best for you. Based on your goals, we know what you technically need to achieve them. And sometimes that's XM Cloud, sometimes it's Content Hub
Powerful and efficient, for optimal customer experiences
Sitecore Content Hub One
Sitecore Content Hub is a powerful and integrated SaaS solution for managing all your digital content and assets. Whether it's images, videos, documents, campaigns, webpages, or other content, Sitecore Content Hub offers a central location to manage and distribute all your digital resources.

In addition, Sitecore Content Hub provides the flexibility to distribute content to different channels and devices, allowing you to quickly respond to the changing needs of the market and the customer.

Sitecore XM Cloud
As a marketer, you're always looking for ways to improve the customer experience and Sitecore XM Cloud, a SaaS solution, can help with that. With XM Cloud, you can create personalized, contextual, and relevant experiences for your customers, regardless of the channel or device on which the interaction takes place.

The platform utilizes advanced AI technology to provide insights into customer behavior and needs, allowing you to develop more effective campaigns and provide more personalized experiences.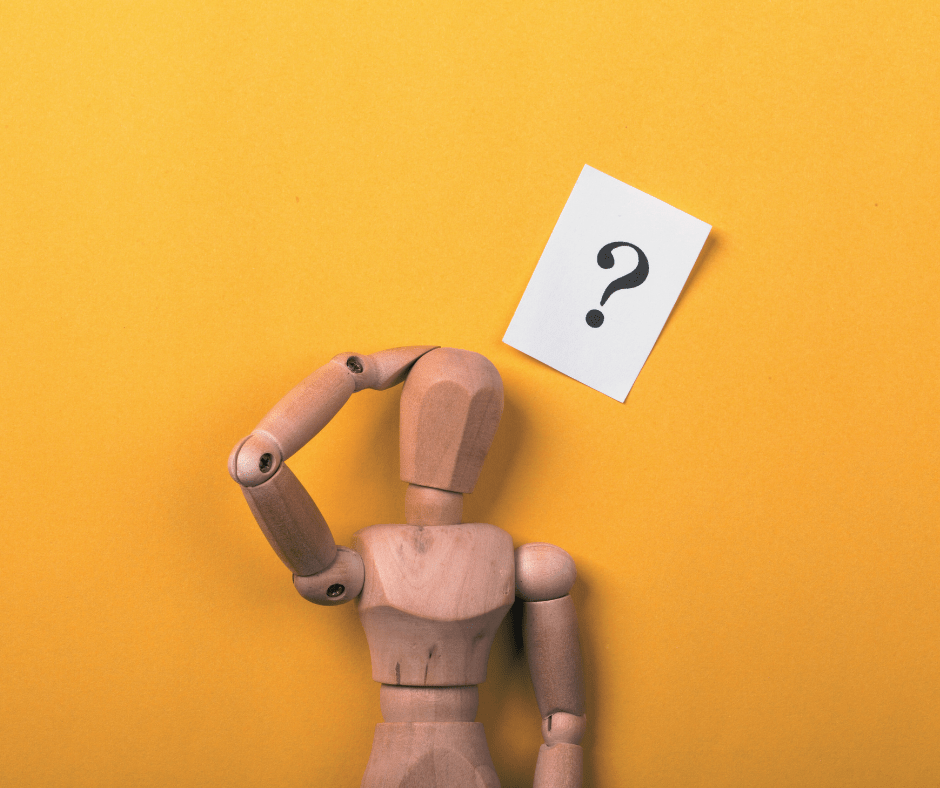 Headless, what was that about again?
Both Content Hub One and XM Cloud are headless, giving you the freedom to use different frontends to present your content, resulting in more personalized and tailored customer experiences. 'Headless' refers to an architecture where the backend of a website or application is separated from the frontend. This way, different frontends can access the same content. A headless architecture allows you to distribute content to different channels and devices. Whether it's a website, app, IoT device, or another channel, your content is always presented in the right way. As such, headless gives you more flexibility in creating personalized and tailored customer experiences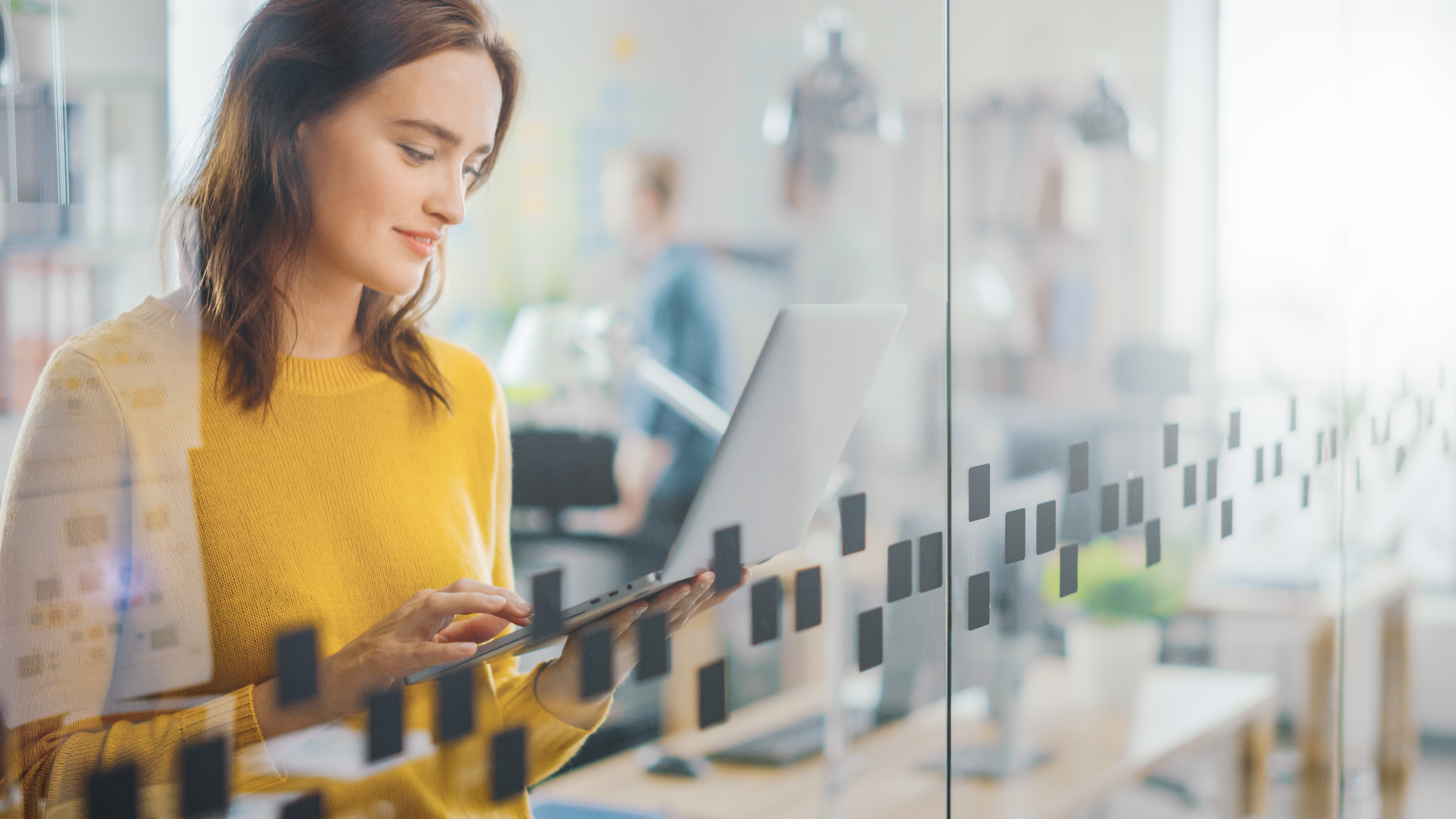 Who is each solution for?
If you're doing the marketing for your organization alone or together with someone, then XM Cloud is probably the better solution. Any marketer who wants to improve the organization's customer experience by applying personalization and marketing automation, with all the positive effects that come with it, will be happy with Sitecore XM Cloud. Because everything you do within XM Cloud contributes to achieving higher conversion rates.
Organizations with a more complex marketing operation and a large amount of content will benefit from using Content Hub (not the same as Content Hub One). It's suitable for organizations that work with multiple content and marketing channels, want to offer personalized customer experiences, want to improve efficiency in workflows, want to make data-driven decisions, and want to use a central content and asset management platform. Something for everyone!
You might also find these solutions interesting...
Uxbee is your partner in ecommerce and marketing technology. Feel free to read more about our different solutions. Want to know more? Then get in touch with us.