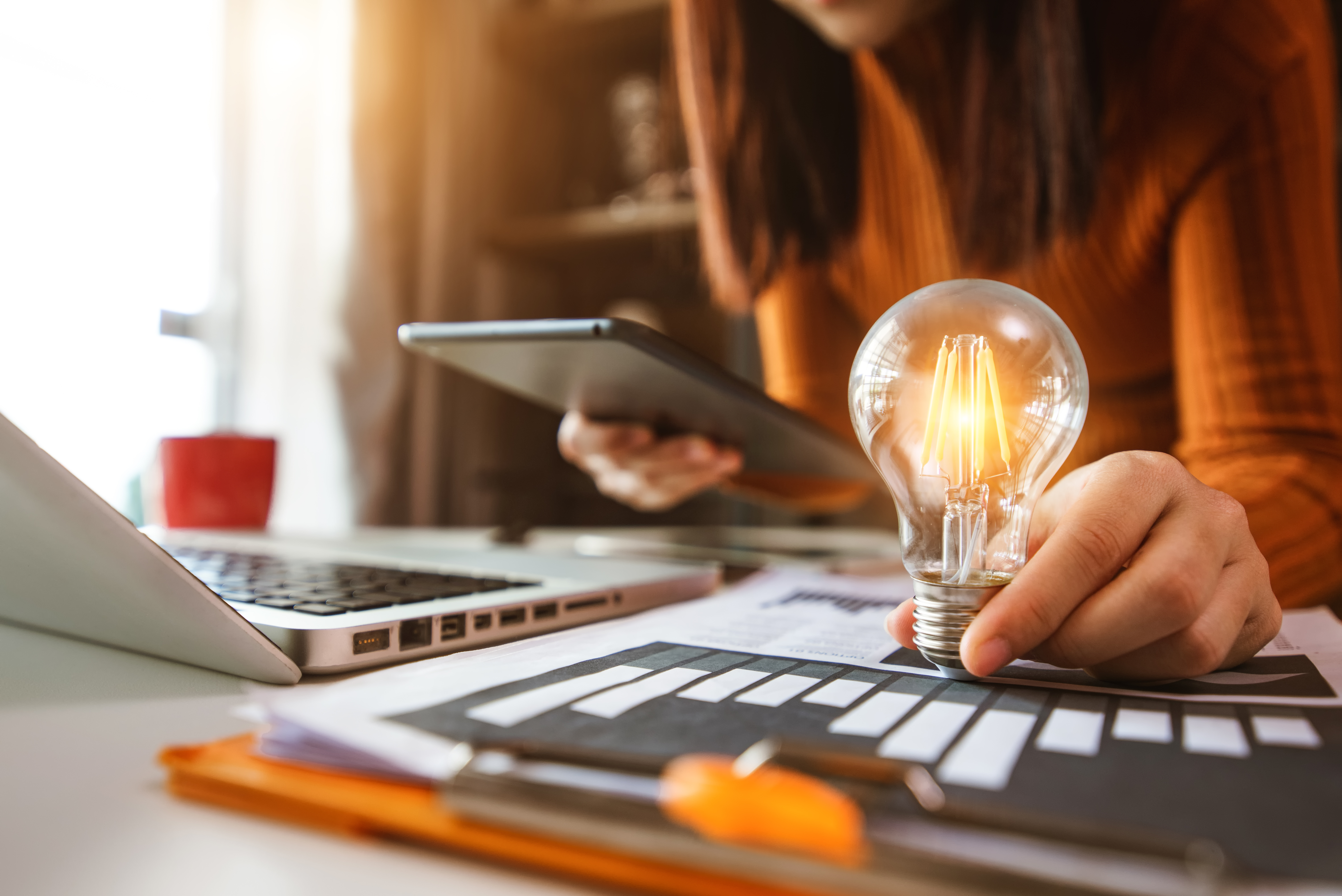 More than just automated email
Marketing automation is a technology that helps you automate and streamline your marketing activities, so you can spend more time on strategic tasks, such as developing a content strategy and optimizing your marketing campaigns. The goal is to make your marketing efforts more efficient and effective, leading to a higher ROI and increased revenue. Marketing automation is much more than just sending an automated email. You can especially qualify leads, offer relevant content, automate campaigns, and generate reports with it. And yes, that automated email is also part of it.
Ready for marketing automation?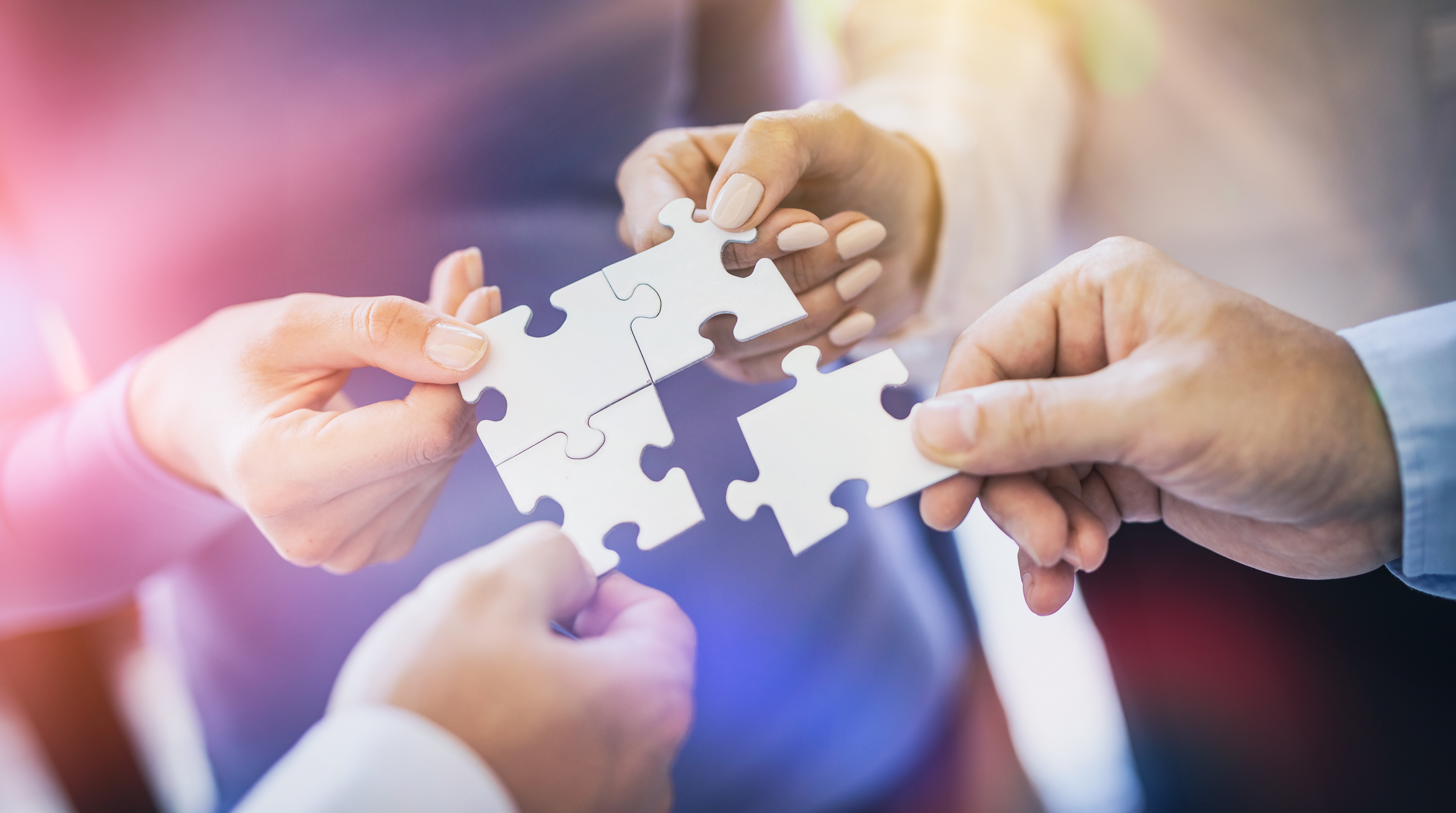 Marketing automation
in action
Sitecore offers outstanding possibilities around marketing automation. We're happy to help you get started with practical tips. How do you set up an automation flow? How do you use personalization based on behavioral data and segmentation? It's a fact that marketing automation helps in improving the quality of leads and customers. Moreover, marketing automation can boost the collaboration between the sales and marketing teams. Through integration with CRM systems, leads can automatically be passed on to sales, allowing them to work more efficiently and achieve better results. It's simply a must-have!
The right automation solution for each strategy
Marketing automation is available within multiple Sitecore products. The one that suits you best depends on your objectives. Would you like to know more about the possibilities for your organization? Please contact us!

Sitecore Send
Sitecore Send is the solution for marketers to set up personalized and automated email campaigns. It offers personalization based on preferences and behavior, automated workflows with triggers, advanced segmentation, performance analysis, and seamless integration with other Sitecore solutions as well as any other third-party solutions you are already using in your marketing strategy. By using Sitecore Send, marketers can communicate more effectively with their target audience, optimize their marketing strategy, and increase the ROI of their email campaigns.

Sitecore Personalize
Sitecore Personalize is the Sitecore solution that, among other things, enables advanced marketing automation. It allows marketers to segment their audience, create personalized experiences, automate marketing campaigns, and analyze and optimize their performance.

To realize an effective marketing automation strategy, Sitecore Personalize can be integrated with other Sitecore products, such as Content Hub One and XM Cloud, creating a comprehensive solution for managing, automating, and optimizing digital marketing activities.

Since Sitecore Personalize is part of Sitecore's composable architecture, it can also be easily integrated with third-party solutions, such as another content management platform that your organization already uses.
You might also find these solutions interesting...
Uxbee is your partner in ecommerce and marketing technology. Feel free to read more about our different solutions. Want to know more? Then get in touch with us.