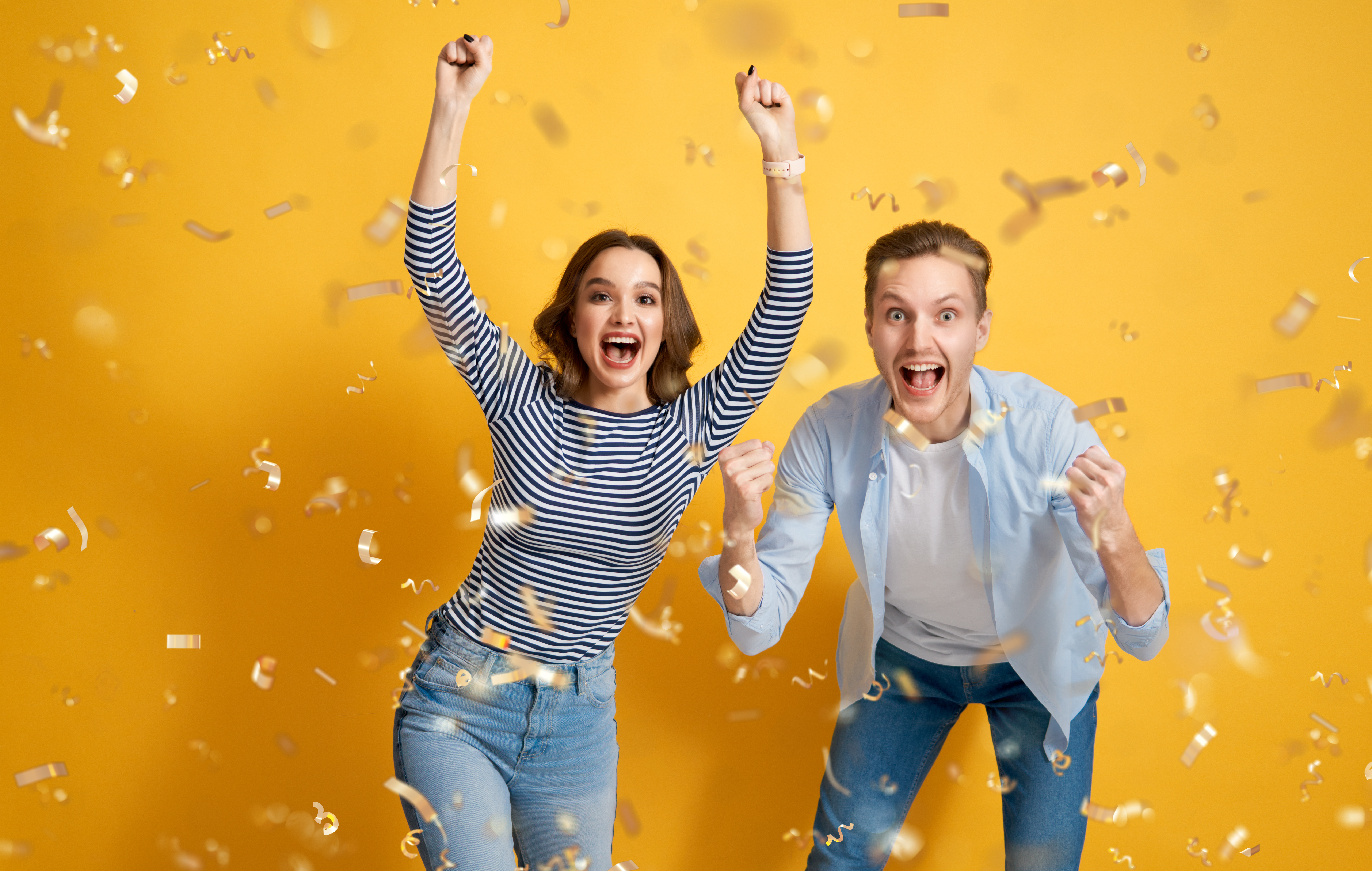 Join team uxbee!
Of course, you are excellent at what you do, and naturally, you enjoy working on more complex (Sitecore) projects. However, what we value most is that you feel comfortable and at home within our team. Team uxbee consists of a group of true Sitecore gurus, with a wealth of seniority and passion. There's also plenty of room for fun. They all say it, and we know it too, but at uxbee, it's genuinely the case. Not only just through fun team outings, but also during workdays, with a good joke followed by hearty laughter – that's how you recognize us.
Learn more about us
Do you know all the ins and outs of Sitecore? Does the software hold no secrets for you? And if there's something you don't know, are you eager to figure out how it works? Then you'll fit right in with our team! Feel free to come and get to know us and experience the atmosphere at team uxbee.
A good front-end is just as important as a good back-end. You understand that like no other. You think creatively and get excited about high-quality code and performance. For our projects, it is essential that you have knowledge of JavaScript and/or TypeScript, React, Next.js, Redux (or similar), and containerized development. Would you like to come and meet us soon?
Are you excited about one of our job openings?
Do you want to learn more about one of our positions or about uxbee? If you don't find your ideal position listed but still believe you have something to contribute to the team, don't worry. We're experiencing rapid growth, so please don't hesitate to contact us!

Just come and experience the atmosphere. We have delicious coffee and are ready for a good conversation. If we click, we can't wait for you to start at uxbee!