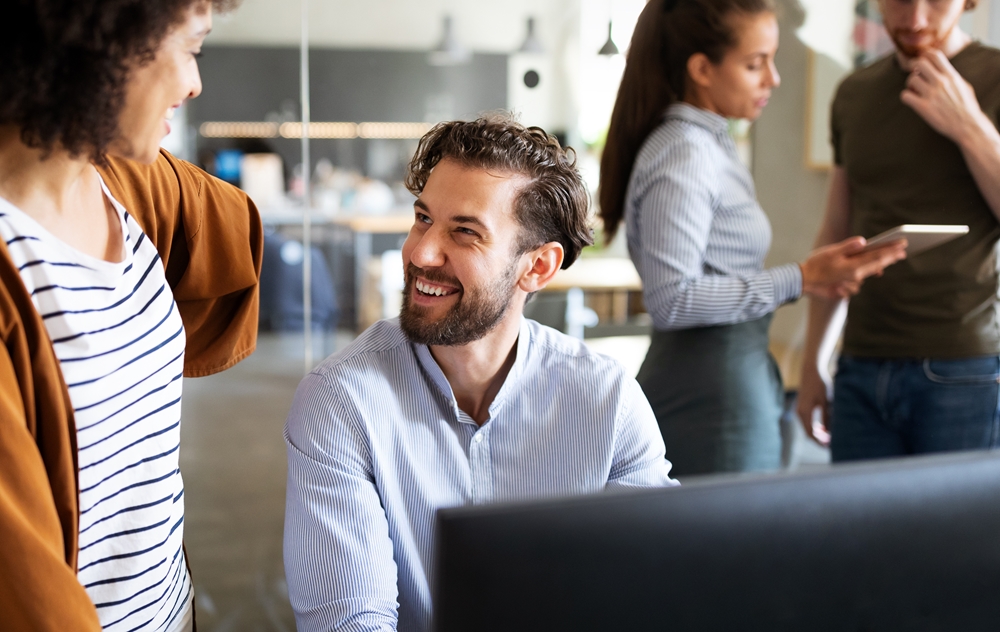 Your partner in
ecommerce en marketing technology
Welcome to uxbee.
Driven by passion for the business and a huge amount of knowledge, our team of Sitecore gurus is ready to help your business get the most out of your ecommerce and digital marketing. We know better than anyone how to make technology work for you.

With the right technical translation of your goals, nothing stands in the way of generating quantitatively more and qualitatively better leads, achieving higher conversions and sales, increasing NPS scores and retaining customers. With our technological knowledge and expertise, this is truly within reach, and you will be ready for your digital revolution.
More about uxbee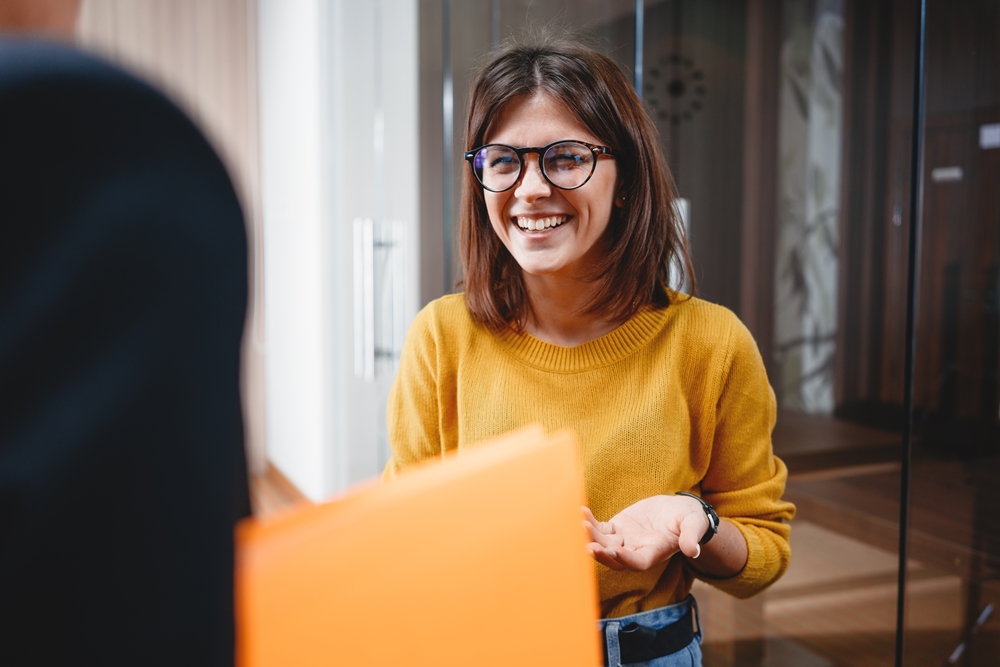 What we help you with
You also understand that companies investing in their e-commerce and digital marketing technology now are working on their differentiating edge. Technology plays a crucial role in designing and creating customer experiences, new propositions and digital transformations. On top of that, as a company today, you only truly stand out from your competition when your product or service stands out.

The key to brand loyalty is a positive experience; conversely, 'not feeling appreciated' is the main reason for switching brands. So, you are really 1-0 ahead if you offer a super-personal, logical customer journey.
What we fix for you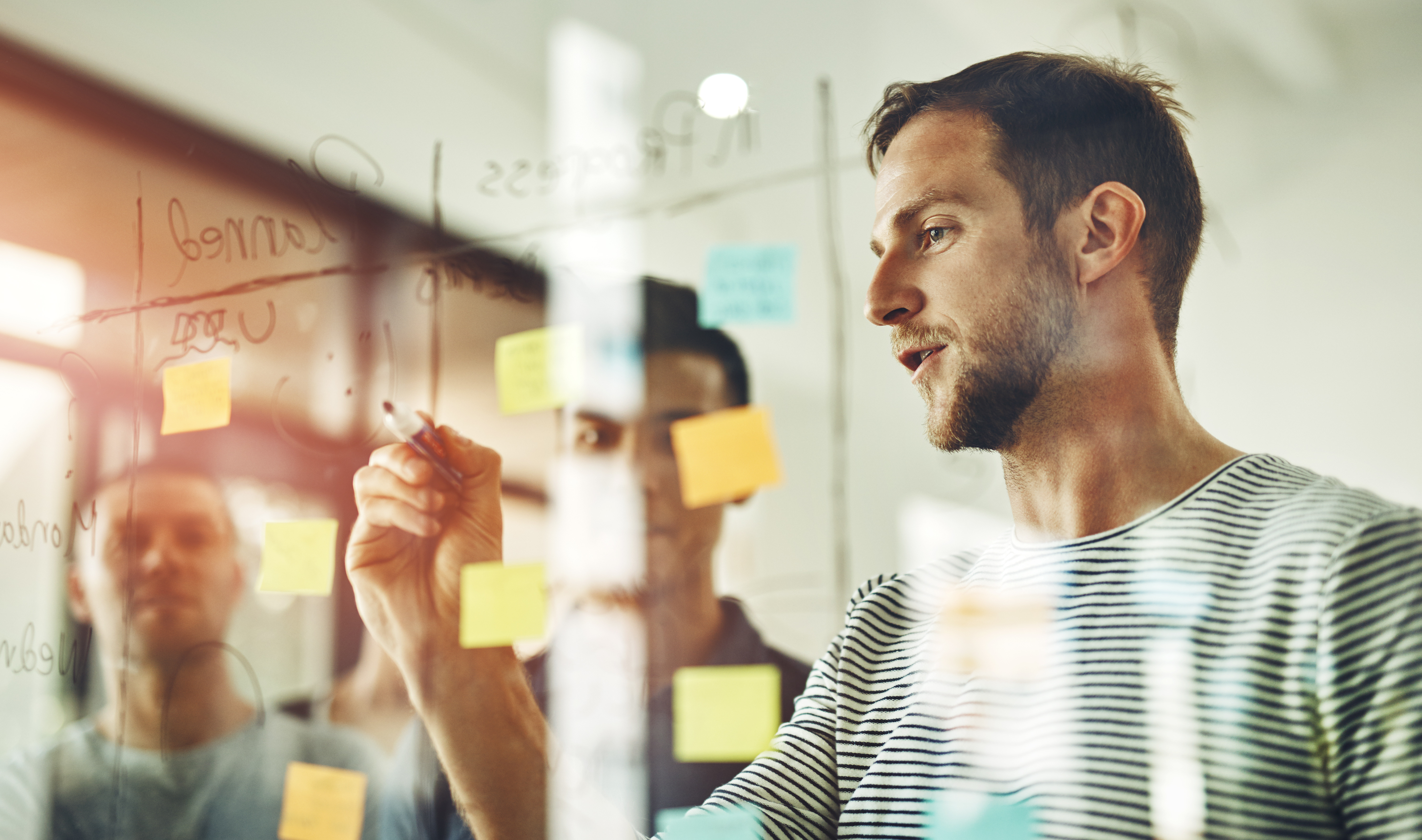 The uxbee way
At uxbee, we comprehend the challenges faced by marketers collaborating with technical teams. Forget the language barrier between strategy and code – we rewrite the rules. Our experts are fluent in both languages, ensuring an exceptionally smooth collaboration.
We are a specialized digital agency, focusing on technology, implementation, and process. Leveraging our profound knowledge of a single platform, we provide effective advice and support, resulting in an outstandingly functional platform. In uxbee, you won't find a full-service agency, but rather a collaborative partner with focus, expertise, seniority, and specialization.
Because we believe: to specialize = to excel.
More about our approach
Our solutions
We excel in ecommerce en marketing technology.
Whether you're looking for a state-of-the-art e-commerce platform that's ready for the future, or marketing technology that allows you to actually add value, you've come to the right place at uxbee.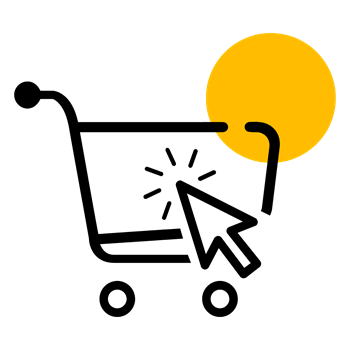 Ecommerce
With Sitecore Commerce Cloud, you're ready for the future. Create your own, dynamic ecommerce solution with the headless, API-first, cloud platform for B2B, B2C and B2X. Uxbee has the know-how to make it happen for you.
Quickly scalable and expandable
Solid and flexible shop engine
Extensive fulfillment capabilities
Wide range of payment options
Easily manage buyers to user organizations
Converting customer-ready storefronts
Personalized user experiences
Adaptable platform to any type of organization
More about uxbee ecommerce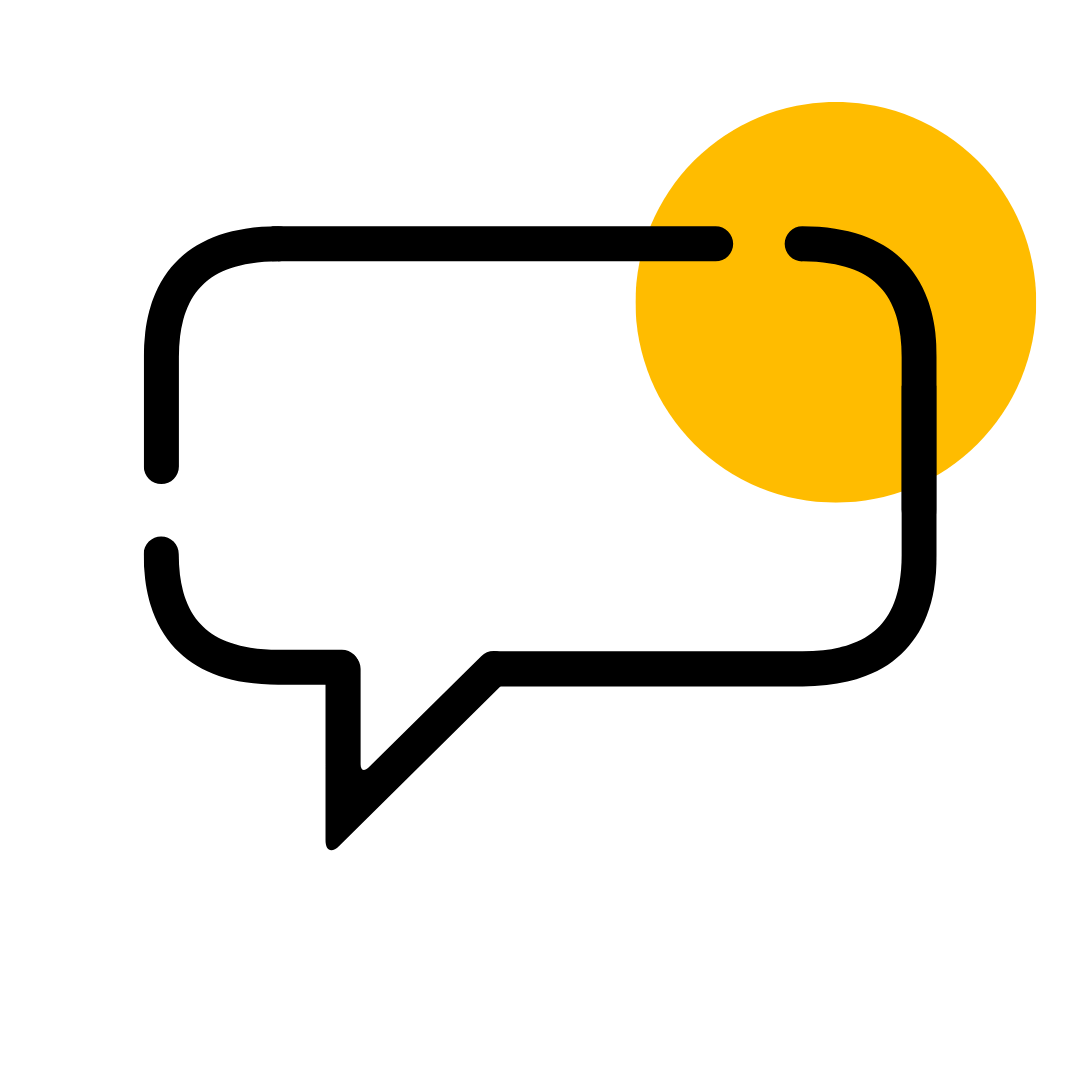 Marketing
Sitecore is the technology behind our marketing solutions for managing content and optimizing and automating your customer journey. The possibilities are endless, And the beauty: our Sitecore gurus know them all!
Manage all your available content within one platform
Create personalized experiences
Optimize the customer journey based on data and testing
Set up automation flows to increase your conversion rate
Stay in constant contact with your customer
Consultancy and adoption by uxbee marketing consultants
More about Sitecore marketing technology