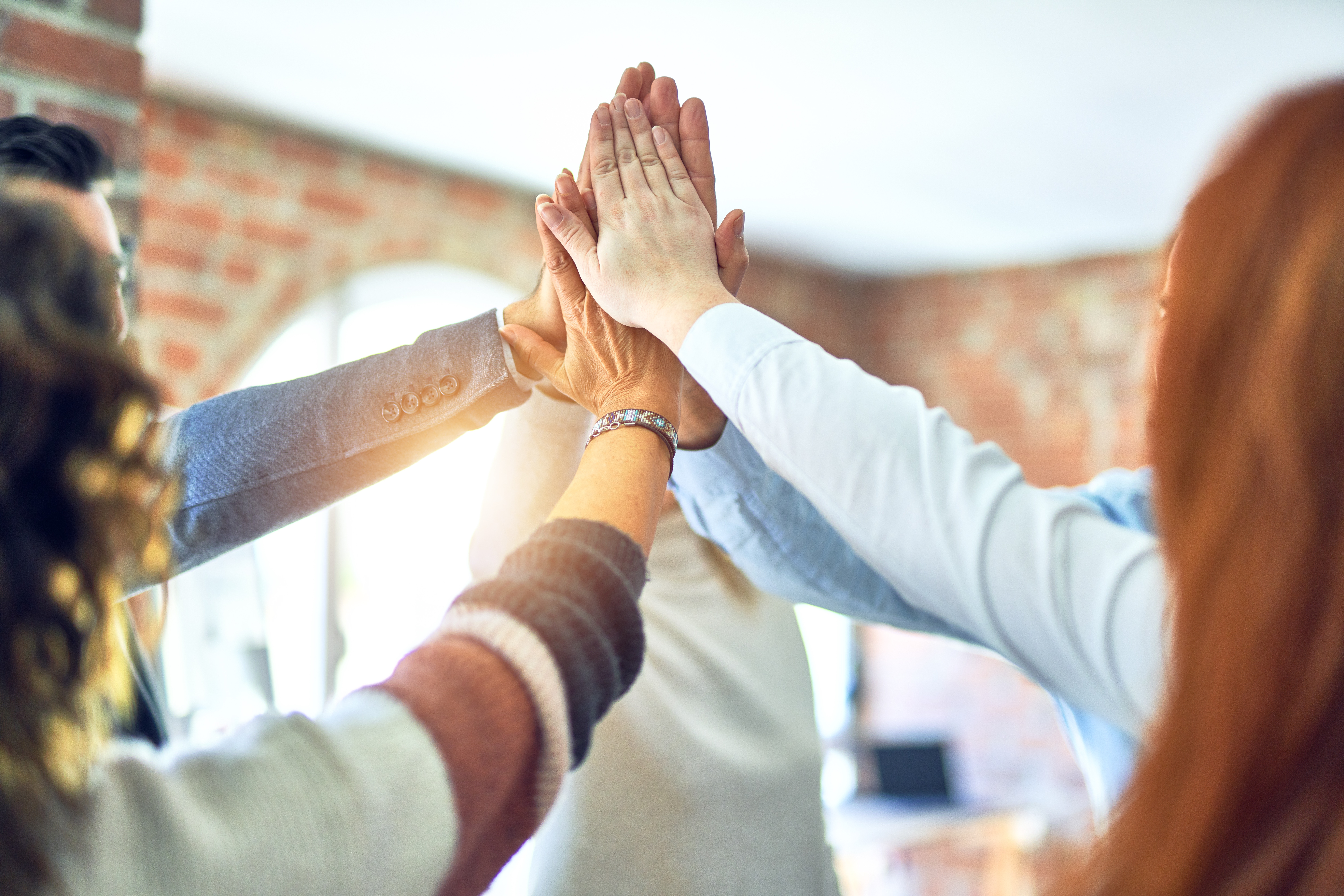 The uxbee way
If you've worked with a similar party before, you know how it often goes. The tech guy across from you doesn't speak your language. You think in strategy, content and conversion. He thinks in code, back-end development and hosting. Uxbee really does things differently. Our experts know what you are talking about and work with you to find the best solution. Fortunately, our technical gurus also understand your language. That makes for a super smooth partnership!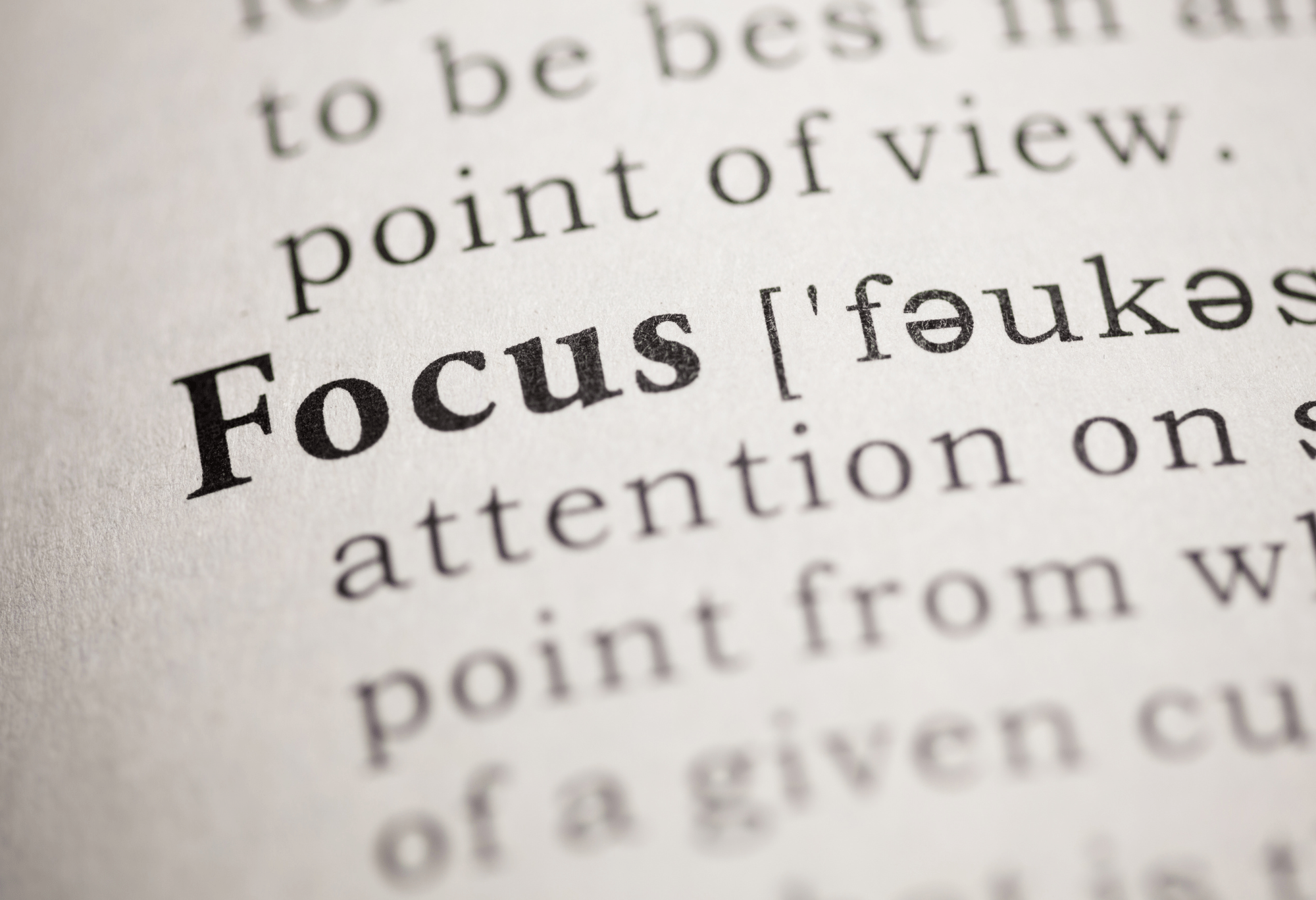 To specialize = to excel
We are a specialized digital agency. Our areas of expertise include technology, implementation, and process. We firmly believe that true excellence in what you do can only be achieved with focus. This is precisely why we concentrate on a single platform and dare to claim that we comprehend that platform inside and out. By transcending the subject matter, we are able to provide you with sound advice, support you effectively, and bring joy through a superb functioning platform.
In uxbee, you won't find a full-service agency; instead, you will discover a collaborative partner with focus, knowledge, seniority, and specialization.
Because to specialize is to excel.
Adoption: the key to succes
With our technology, you can offer your customers a fantastic, personalized customer experience. To get to that point, it's super important that everyone embraces the platform, which is why we put so much value on adoption.
We believe the key to success is to work together, and that starts before we even start building. You need a platform that allows you to exceed your goals, so we find out exactly what these goals are. Of course, we also look at what you're doing online now; we examine your digital maturity. Only then can we build a platform that will positively surprise you.
Adoption doesn't stop there. Once the platform is delivered, we take a seat at the desk alongside the marketers and ecommerce specialists working with the platform. This way, we learn to understand their needs and can continuously provide them with the right knowledge and tools. Combined with our expertise and the latest market developments, we ensure that you maintain your competitive edge.
Our flexible strategy is based on our team's experience, customer feedback and Scrum principles, which allows us to maintain the quality of our solutions. Together with uxbee, you will always stay one step ahead and achieve success in the online digital world.

Our process + your needs = succes
An ecommerce or marketing solution that seamlessly aligns with your business objectives – that's our goal. Because with the right tools at your disposal, you can always stay one step ahead of your competition. But how do we find the solution that's a perfect fit for you? Simple: by listening attentively and asking the right questions. We transform this information into a technical solution that aids your organization in its growth and, importantly, is incredibly user-friendly!
We've translated our knowledge and experience into a process that demonstrably leads to success. As a result, we understand that each organization possesses its own unique character and challenges. Our collaboration is tailored accordingly, ensuring that our process aligns precisely with what your organization requires.
Discover our process
Together we explore where we can excel
Any organization is constantly changing and growing. Your digital platform and the underlying processes will need to grow with you to stay relevant. We know the subject matter, your organization and the market in which you operate. The optimal mix to help you excel. One of the ways we do this is by drawing up improvement proposals aimed at optimizing technology and business processes.
At least once a quarter, we put together a customized improvement proposal for your organization. These proposals can range from a concise A4 sheet to a proposal of larger scope, depending on your organization's specific needs and challenges at the time. Our goal is to give you the edge you need to excel in your industry.
Every improvement proposal is at no charge and without obligation, so you can determine if the solution fits. Sometimes you decide to get started on the proposal immediately and implement the changes. In other cases, the proposal stays on the shelf, ready to be picked up at a later time when it becomes more relevant.

Whatever you decide, our team of experts will continue to think with you and provide solicited and unsolicited advice. That's what we call partnership at uxbee.
Learn how our customers experience our approach