You are only 4 steps and a smart strategy away from a successful cloud migration.
Join our upcoming webinar: 'On cloud nine with Sitecore XM Cloud: Migrate to the cloud in 4 steps.' (in Dutch).
Webinar details:
Date: Wednesday December 6, 2023
Time: 11.00am
Duration: 30 minutes
Chances are, you've already migrated several business processes to the cloud over the past few years. That's logical because the cloud is a proven technology with many advantages. But what about your Content Management System? Are you currently using Sitecore? If so, you're most likely using a PaaS product, which is not truly in the cloud.
Is it time to make the switch? It very well might be.
To stay ahead, transitioning is the right choice. Let's be honest, terms like 'cost savings,' 'productivity improvement,' and 'complete peace of mind' sound like music to your ears, don't they?
So, where do you start exactly? What's involved in migrating to Sitecore XM Cloud? Can you bring your content and settings with you, or do you have to start from scratch?
In this webinar, we'll dive into the migration to Sitecore XM Cloud. We'll explain how to have a successful platform in 4 steps and how the unique strategy of uxbee can assist you. We can already reveal that migrating is easier than you think, and you definitely don't have to start from scratch!
In short, we'll explain how to integrate Sitecore XM Cloud into your organization and make the transition easily. So you'll have a future-proof Sitecore CMS.
Agenda:
Step 1: Current environment intake and analysis
How is your current platform structured, and what's needed to create a future-proof platform?
Step 2: Foundation setup
What components does uxbee already have ready, and what do you need to get started quickly?
Step 3: Customization
What extras do you need to excel?
Step 4: Content migration
How do you approach this without too much time loss? Providing support, critical examination, and collaboration.
The unique uxbee migration strategy
How uxbee helps you make the most of the benefits of XM Cloud and what makes our strategy so special.
Q&A
Do you have questions? We have answers!
Please note: This webinar is in Dutch.
Reserve your spot for our webinar to get to know the future.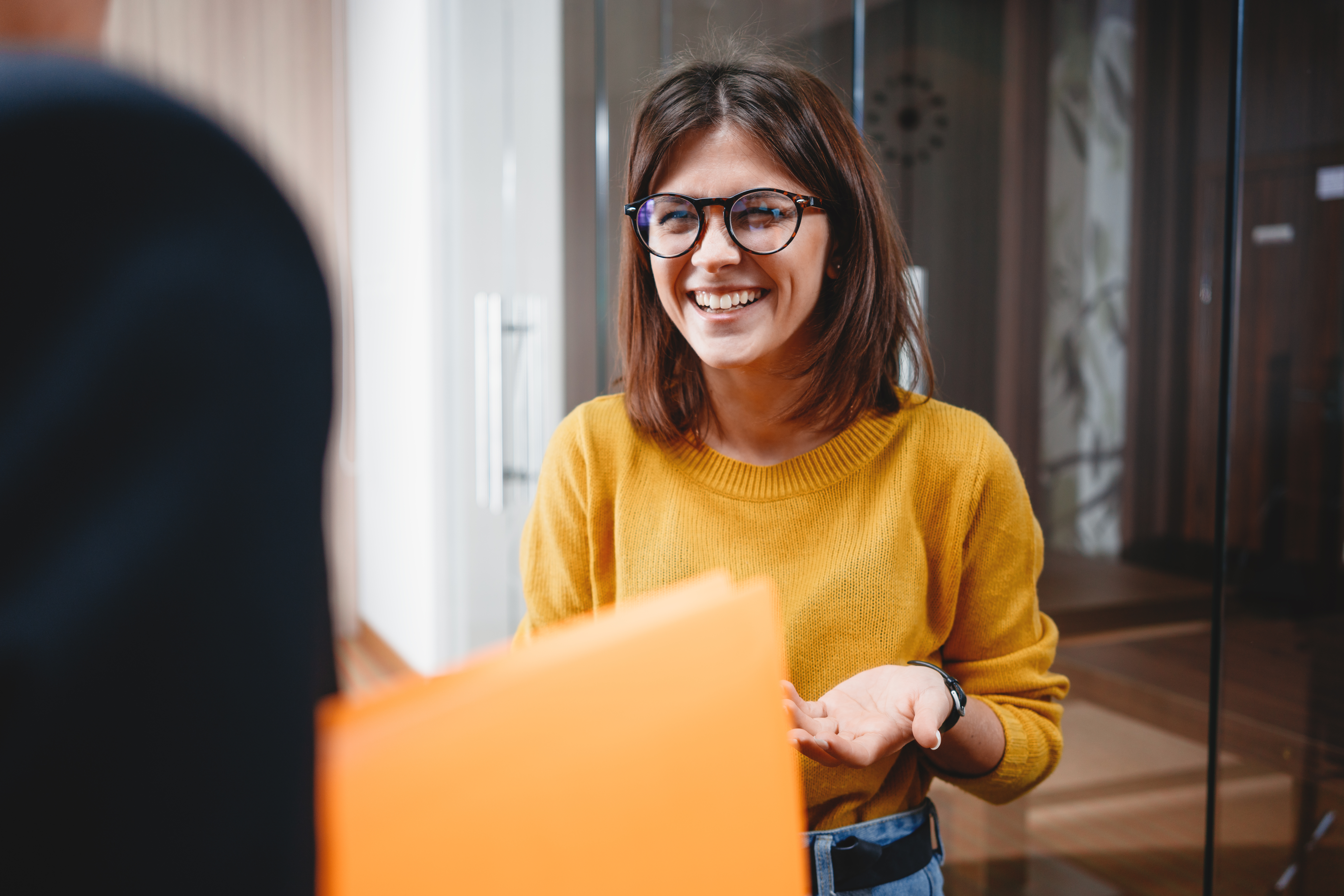 Sitecore XM Cloud webinar trilogy
The migration to a new software package can be overwhelming; we see it every day. Our team is here to assist you in making that transition as smooth as possible. However, we won't sugarcoat it – a migration is a lot of work. That's why making the right choice is so important, and you need information for that.
This webinar is part of a trilogy, and this is the third webinar. In the first webinar, we explained what Sitecore XM Cloud is, who it's suitable for, and its impact on your marketing activities. In the second webinar, we delved deeper into the absolute benefits of Sitecore XM Cloud. In this third webinar, we will explore the migration process and the unique offering from uxbee. While you can view the webinars separately, if you're faced with a decision, we recommend all three.
If you can't wait and would like to learn more right away, schedule an informal conversation with Theo de Wolf.
Plan a 15-minute meeting