How XM Cloud reduces costs, ensures revenue growth, limits risks, and creates a better customer experience.
Join our upcoming webinar: 'On cloud nine with Sitecore XM Cloud: Save up to 100K per year and more benefits' (in Dutch).
Webinar details:
Date: Wednesday November 29, 2023
Time: 11.00am
Duration: 30 minutes
Do you recognize this with your current (Sitecore) platform?:
High hosting costs and license fees
Missing features and integrations
Time wasted and inefficiency due to a slower user interface
Limited knowledge of all the possibilities within the Sitecore platform
There's a good chance you're still using Sitecore PaaS products like Sitecore XP or XM.
It's time to make the move to the cloud! With Sitecore XM Cloud, you not only have a future-proof SaaS product, but you'll also save significantly on hosting and license costs, plus gain many more functionalities to deliver the best experience in your market!
In this webinar, we'll delve deeper into the benefits of Sitecore XM Cloud. We'll discuss how and how much you can save on costs, how to limit risks, and generate more revenue growth by using smart Sitecore XM Cloud features. Are you ready to make the move to the cloud?
In short, we'll explore the advantages of Sitecore XM Cloud, so you can weigh whether these benefits are right for you.
Agenda:
Operational cost savings
More flexibility, lower development costs, better scalability, and more.
Revenue growth
How to generate income and increase profits with Sitecore XM Cloud.
Risk reduction
XM Cloud protects you from unforeseen challenges, with a focus on brand reputation and revenue preservation.
Productivity improvement
Discover how XM Cloud helps increase operational efficiency, reduce costs, and drive innovation.
Q&A
Do you have questions? We have answers!
Please note: This webinar is in Dutch.
Reserve your spot for our webinar to get to know the future.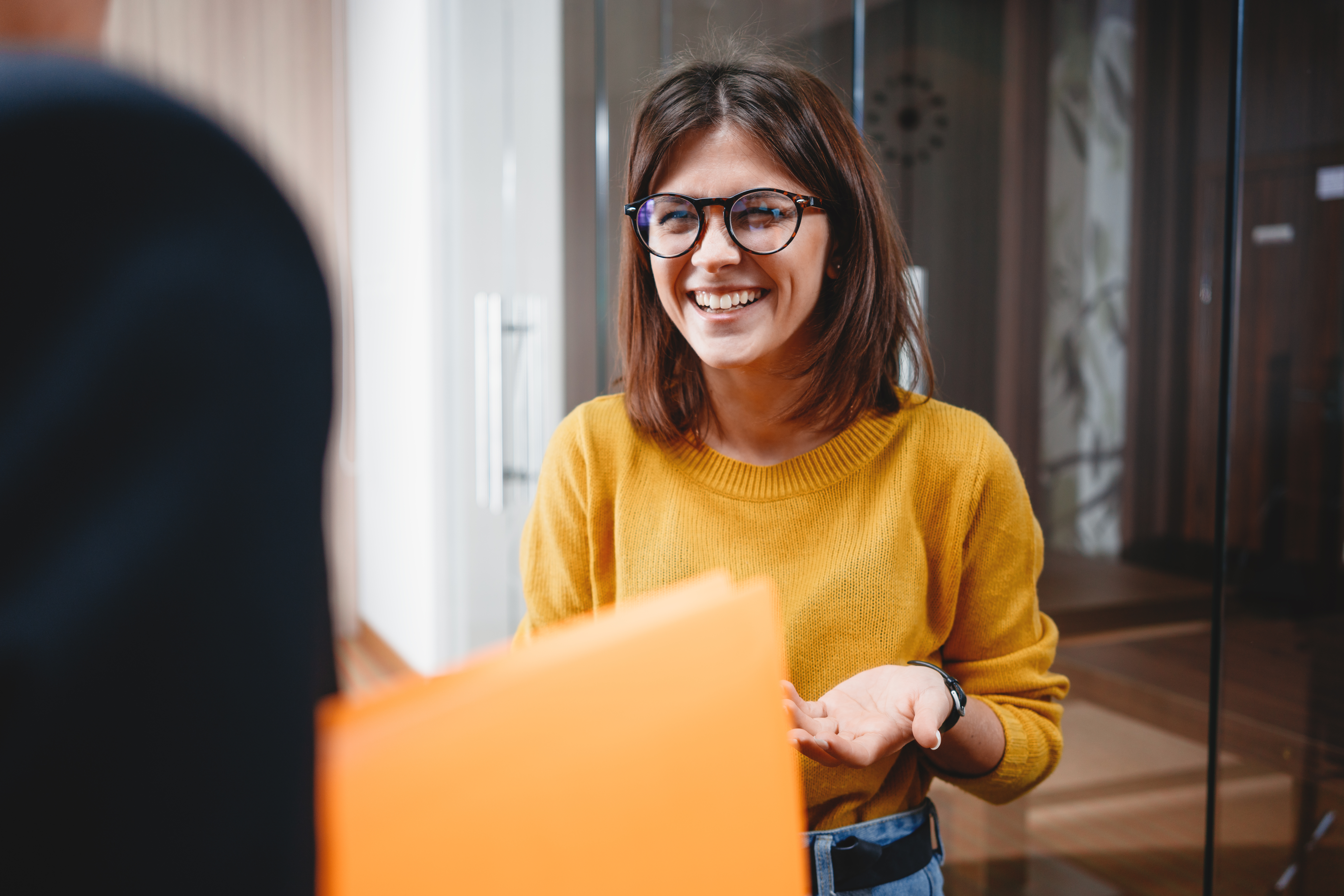 Sitecore XM Cloud webinar trilogy
The migration to a new software package can be overwhelming; we see it every day. Our team is here to assist you in making that transition as smooth as possible. However, we won't sugarcoat it – a migration is a lot of work. That's why making the right choice is so important, and you need information for that.
This webinar is part of a trilogy (in Dutch), and this is the second webinar. In the first webinar, we explained what Sitecore XM Cloud is, who it's suitable for, and its impact on your marketing activities. In this second webinar, we'll delve deeper into the absolute benefits of Sitecore XM Cloud. Webinar three will focus on the migration process and the unique offering from uxbee. While you can view the webinars separately, if you're faced with a decision, we recommend all three.
If you can't wait and would like to learn more right away, schedule an informal conversation with Theo de Wolf.
Plan a 15-minute meeting