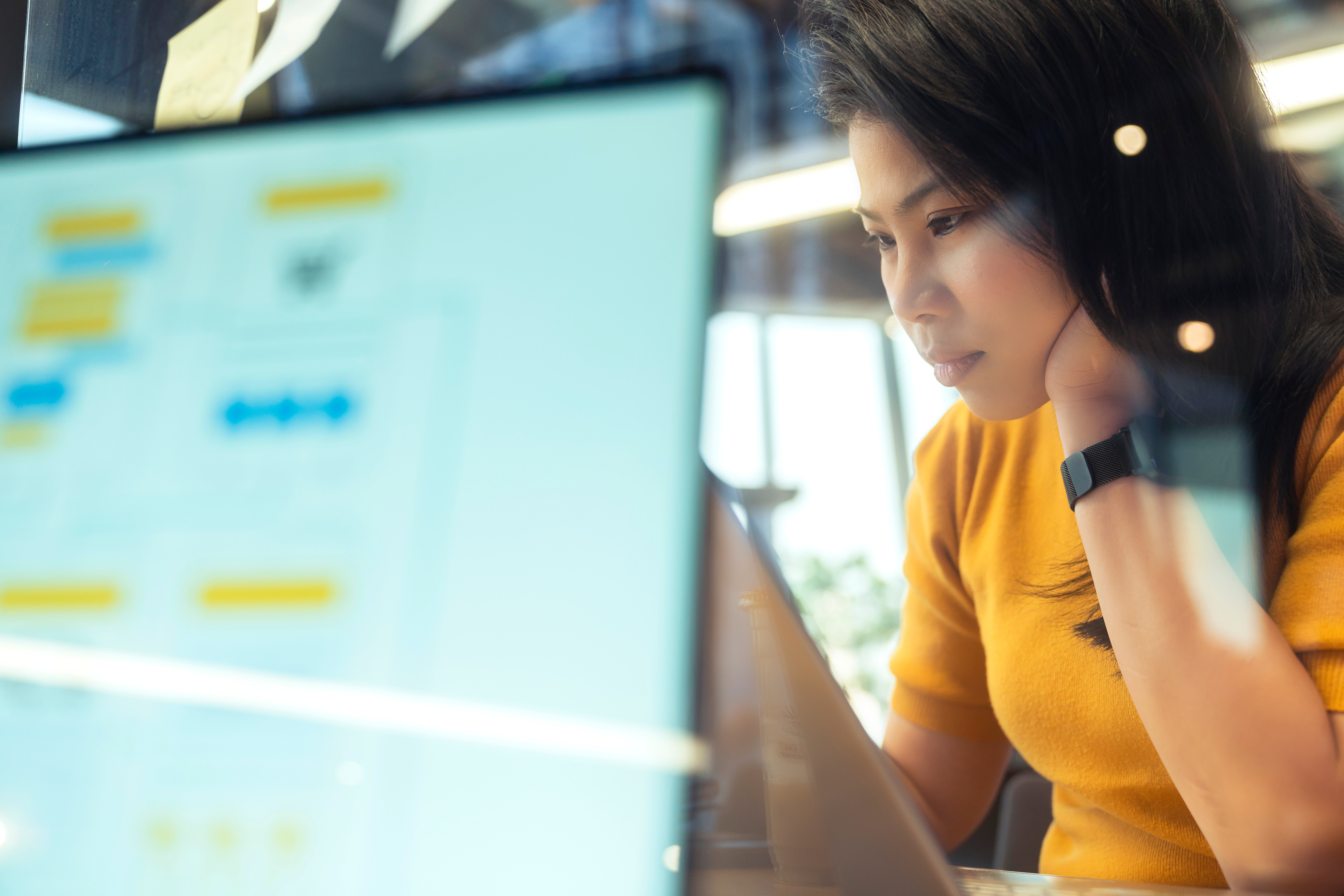 Having trouble getting your Sitecore platform operations under control?
We know that all Sitecore platform owners truly want, is to use their platform the way it was intended – to adopt new capabilities, innovate using their MarTech stack, and build differentiated & meaningful digital experiences for their customers. But, Marketing, Digital & IT leaders spend so much time on operational troubleshooting and infrastructure maintenance that they can't begin to look to the future of the platform.
Good news! Uxbee has partnered with Dataweavers to help you overcome these development blockers. The Dataweavers WebOps platform is the fastest, lowest cost and least disruptive path to fixing Sitecore operations issues, upgrading Sitecore environments, and allowing your team to focus on meeting business needs rather than being distracted by technology infrastructure and operations.
Join the webinar for more information
Upcoming webinar
If you're facing these issues, join us for a thought-provoking webinar, designed for marketing, digital, and IT leaders who want their teams focused on digital innovation and great customer experiences, not technology operation and troubleshooting.

Learn how the Dataweavers WebOps Platform can help your team achieve a new level of performance and take care of your Sitecore upgrade and operational challenges, once and for all.
In this webinar we uncover:
How battle-proven architecture templates make your platform 'just work'
How we use automation to bring your architectures to life
How we include upgrades as part of your operations lifecycle, rather than intermittent, expensive projects
How WebOps continuous development gives you an always-on, SaaS experience on Sitecore
Why all the above gives you the ability to look to the future of your platform and start considering your composable future


About Dataweavers
Dataweavers manages Sitecore technology operations and ecosystems ensuring they are secure, efficient, performant, maintained and upgraded. This enables digital and marketing teams to focus on creating innovative customer experiences, knowing they have round-the-clock support and guarantees for site performance, reliability, and cost.
Learn more