Implementation focused on the future
Uxbee turns your digital future into reality.. We bring our technological expertise and reliability together to provide your organization with a digital platform that allows you to reach your e-commerce and marketing goals with ease.

Our approach is personal and thoughtful, because we believe in custom solutions that perfectly fit the needs of your organization and the people who have to work with it every day. Our team consists of Sitecore gurus who know and master all the ins and outs of the platform and can also translate it to what you need as an organization. We are therefore proud to be the leading Sitecore Gold partner in the Benelux.
At uxbee, quality, stability and performance are of paramount importance, and because we have the technological knowledge and experience, we can make this happen. We ensure that your digital platform is always in top condition and delivers the best results. And because we place equal importance on user-friendliness, your team can work with the platform effortlessly and efficiently.

We are your partner in making your successful digital revolution a reality.

So what are you waiting for? Let's get started together and take your organization into the future.
The tools & solutions we embrace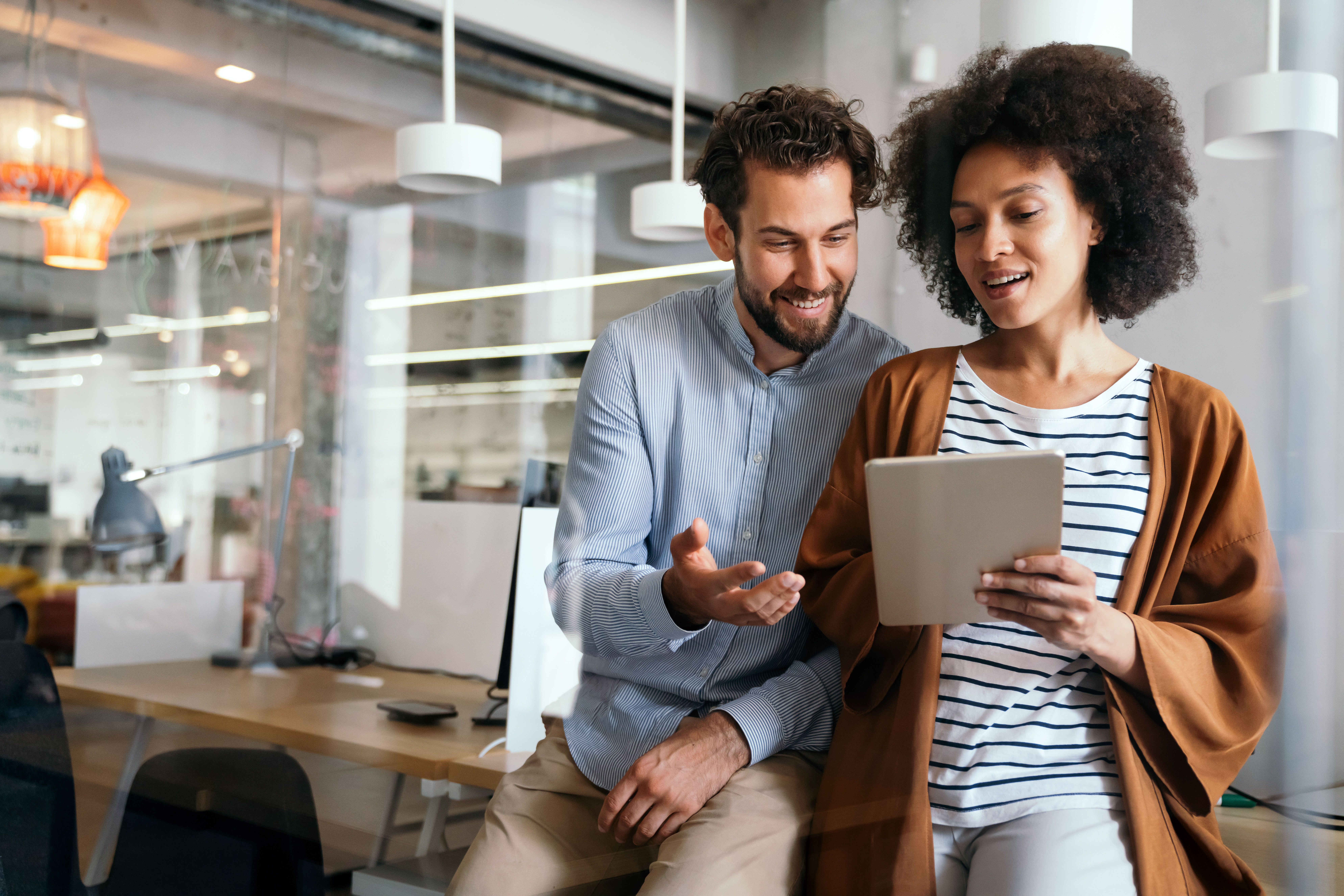 Working together is the key to success
At uxbee, working closely together is the key to success. We are here to help your organization get the best performance out of your e-commerce and marketing platform. From the very beginning of the project, adoption plays a crucial role and remains an integral part throughout our collaboration.

We listen closely to you, envision the future, contribute ideas, identify challenges, create a risk matrix, ultimately realize the digital platform that will allow you to go into the future with confidence.

Together, as a team, we go for a great results!
Read more about our way of working