About uxbee
Time to take your organization to unprecedented heights with Sitecore's cutting-edge technology. How to do that? With uxbee, your full-service partner in e-commerce and marketing technology that transforms your digital platform into an unbeatable platform.
Our team of technology gurus has only one goal: to transform your digital strategy and goals into a platform you can be proud of. And we go beyond technology. Because our adoption strategy ensures that you and your team have all the knowledge you need to get the most out of the digital platform.
With us by your side, you will prepare for a customer experience that impresses. Together, we'll help you create the optimal customer journey so that you maximize your desired conversion rate and keep your customers loyal. And we do all this with a wink and a good dose of fun.

Together with uxbee, build the platform to dominate the digital landscape. We continuously support you by listening carefully and translating your wishes into useful features within your digital platform, so that you are always one step ahead of the competition. Doesn't that sound like success guaranteed?
What we stand for...
BEE BOLD
We love technology because it allows us to create new market opportunities every time. We're excited about what's possible and love to make it work for you. That's why we love people who have as much heart for the customer and at least as much courage as we do to put their money where their mouth is.
BEE AMBITIOUS
No progress without ambition. For us, everything starts with setting the proverbial dot on the horizon. At the same time, we make sure that our clients' goals and expectations are realistic. We can make sense of this in a personal conversation. Honest about your opportunities and potential. That brings us both the furthest.
BEE FREE
We believe in our own strength as well as yours. We want to do what we are really good at. We like to leave everything else to people who are better at it than we are. We like to be inspired and supported by the people you employ or by other parties you work with.
This sounds logical, yet experience shows that in practice things sometimes go differently. We attach great value to agreements made. If we promise something, we do everything we can to keep the promise.
Don't be surprised if you get more than you asked for. Thanks to our knowledge and experience, we can often quickly see what would really help you. We don't hesitate to share that knowledge and translate it to your platform.
Just good, is not good enough. We see it as our challenge to positively surprise you, the customer, with the solution we build. We are actually not satisfied with anything less.
We are there for you, even after the delivery of the platform we remain involved. That's when it really starts; you are going to work with it yourself. We understand that you might need some help and advice.
What you can expect...
Are you looking for a future-oriented e-commerce platform? Are you looking for a website with CMS and marketing automation? Do you need help creating a digital experience that increases your conversion rate and grows your organization? We have the knowledge and expertise to use our technology to achieve your goals and exceed your expectations.

Because we do our work with so much knowledge and passion, having fun comes naturally. With each other as a team, but also with our customers. We celebrate successes, we love a good joke, and we stand beside you with good advice during our collaboration. Maybe a little quirky, but honest. We don't promise mountains of gold, but we do promise a solution that fits you, your company, and your goals. And just a little bit better than you had dared to hope, that is.

Everyone within team uxbee values the relationship with our customers, because a good relationship makes our work fun! Here you can read our (unwritten) rules by which you can recognize and follow us.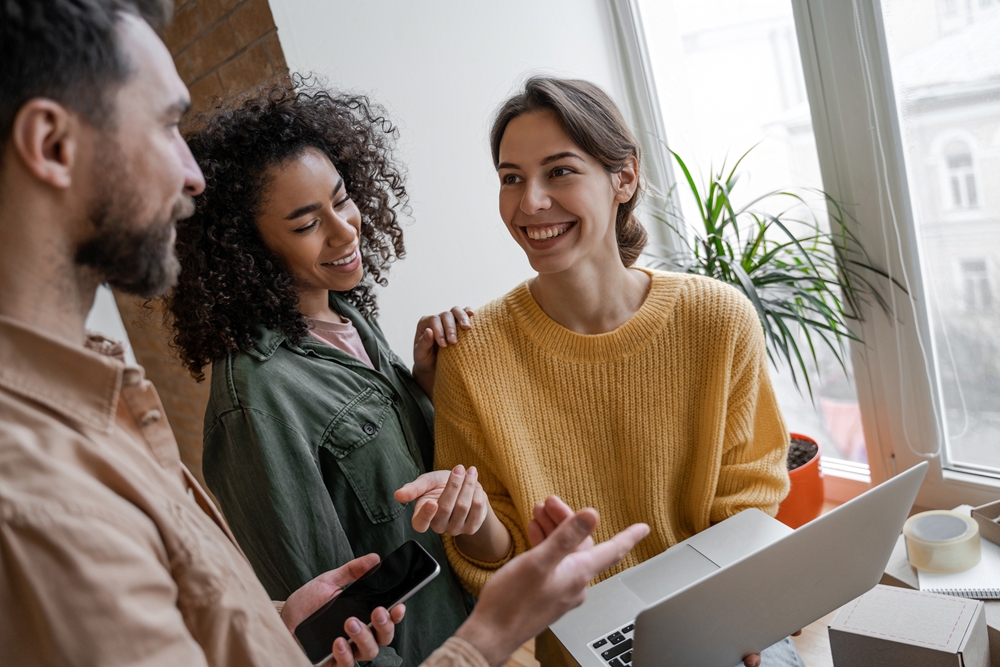 Who we're here for...
Uxbee speaks the language of the e-commerce manager and marketer. You understand that, among other things, using personalized content and marketing automation within a good digital e-commerce and marketing strategy is going to bring you higher conversion rates. You just need the right technology and some help to get there.

We enjoy working with you to translate the dot on the horizon into ambitious goals and a beautiful platform. That just makes us happy. We find just as much happiness in being sociable, because we are social creatures too
More about our solutions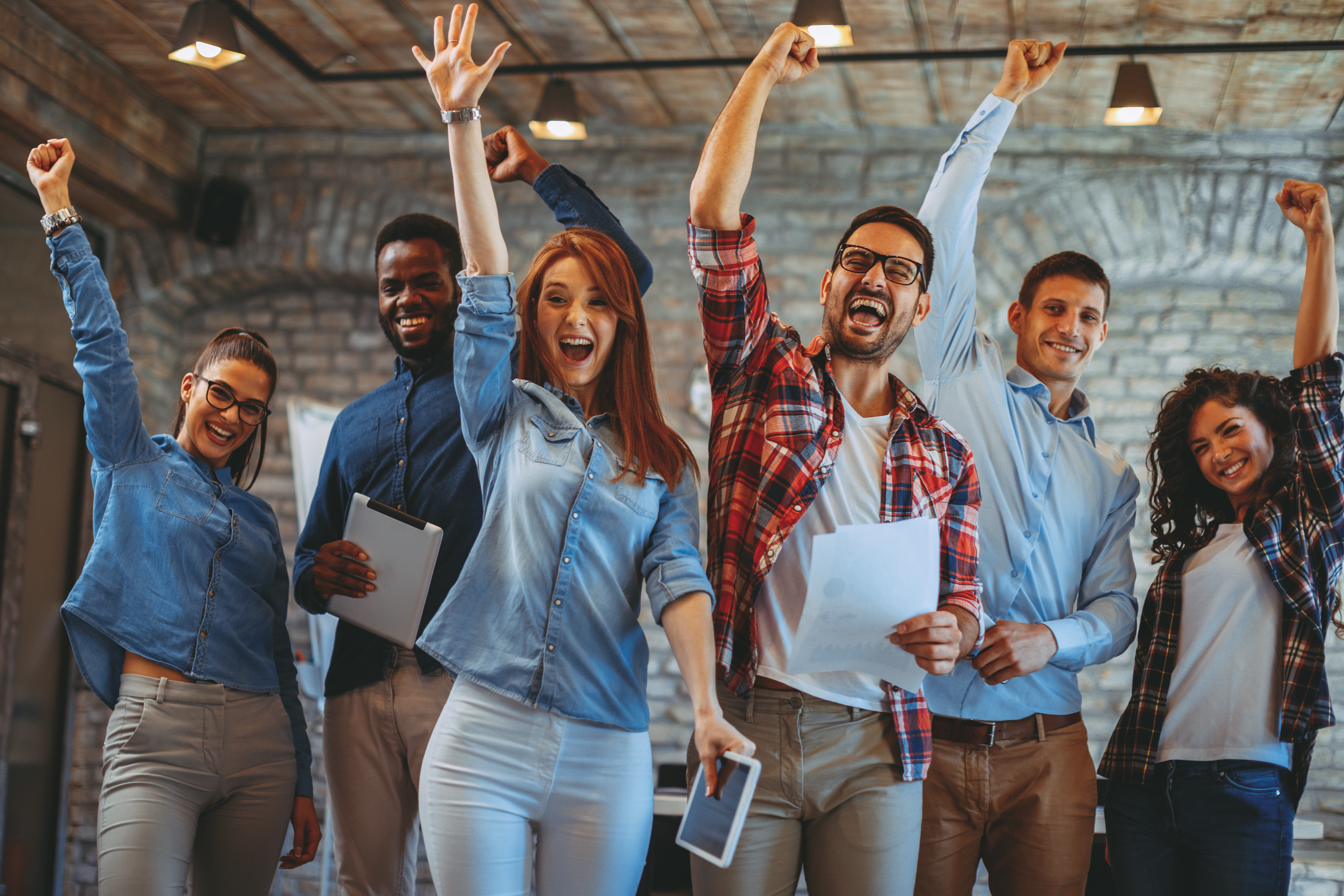 Our team of rebels is ready for your digital revolution.
At uxbee, we have formed a team of unbeatable technology heroes. Our architects, developers, and marketers are here for your digital revolution with their extraordinary skills, boundless passion, and unparalleled expertise.
No challenge is too big, no problem is unsolvable - we are ready for you with a smile!
Meet our rebels