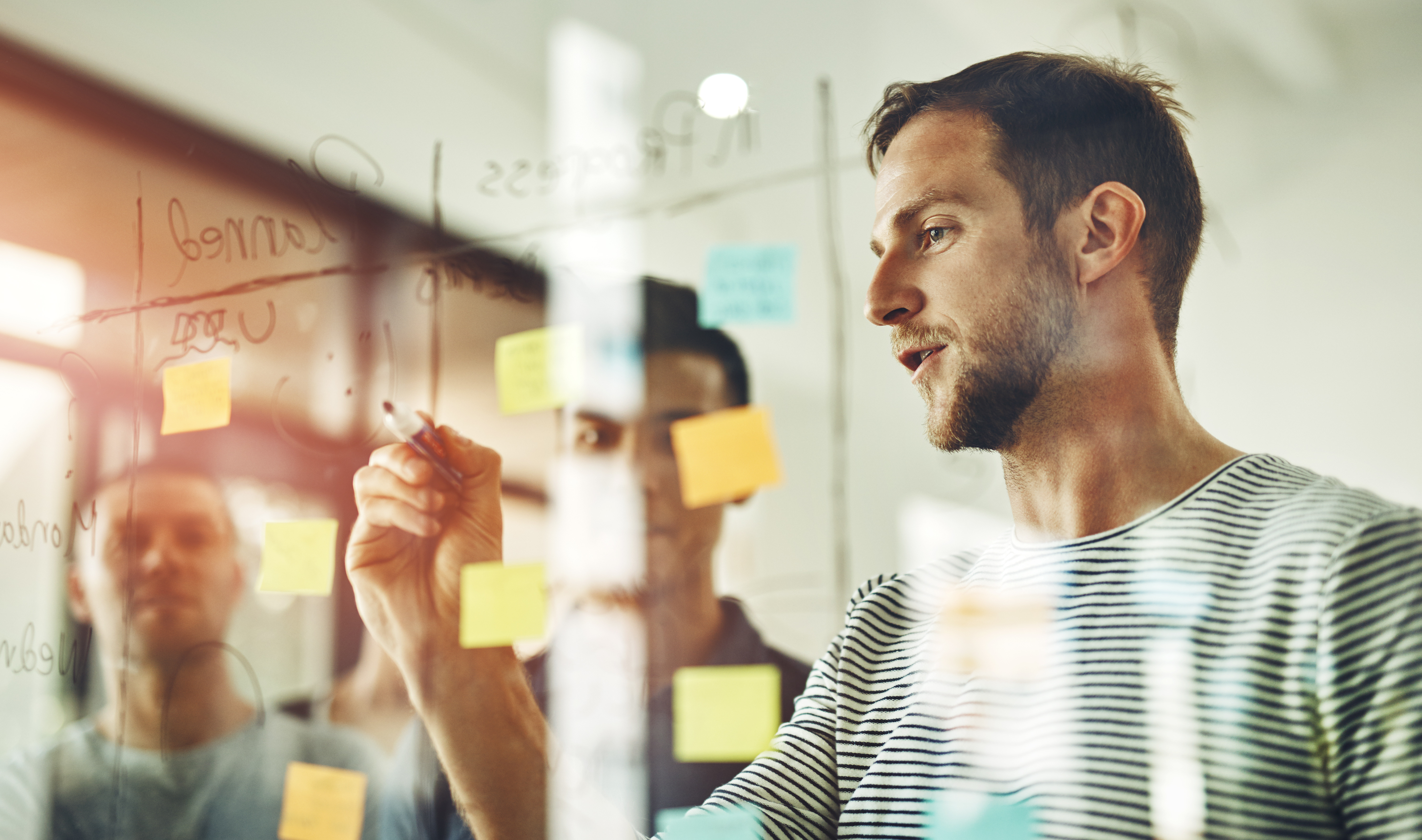 From 'nice to have' to 'need to have'
Personalization is the key to attracting and retaining customers. If you speak to your target audiences in a personal and relevant way, they feel understood and are more likely to convert and come back. Personalization is critical because people are increasingly accustomed to personalized experiences. They expect companies to understand them, know what their needs and interests are, and make them offers that are tailored accordingly. As a marketer, your job is to understand and respond to these needs and interests; as your partner in marketing technology, our job is to help you do that.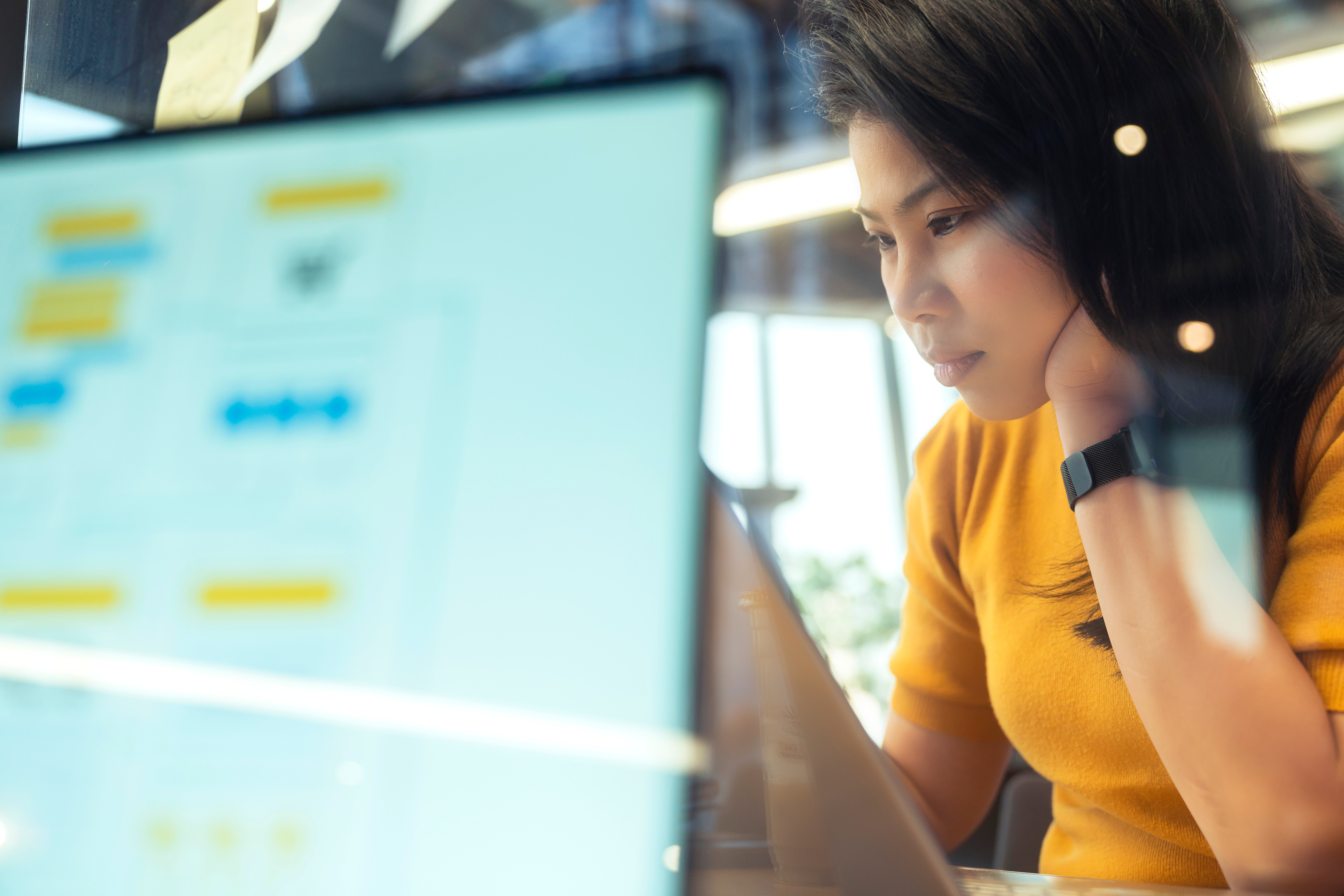 What works for you?
In practice, we often see marketers wanting to personalize, but not quite sure how. There are so many ways to personalize, and you really don't have to use them all to be successful. At the beginning of our collaboration, we determine your goals. Based on those goals, we are now going to help you personalize the customer journey. This can be done, for example, by personalizing based on click behavior, by sending personalized emails or by showing offers and suggestions based on search behavior. Whatever form we use, it's going to improve the customer experience, increase engagement and drive sales.
A solutions for every personalization strategy
Personalization is available within multiple Sitecore products. Which one is right for you depends on the complexity, your digital maturity, and your desired goals. Want to know more about the possibilities for your organization? Then get in touch with us!

Sitecore XM Cloud
As a marketer, you're always looking for ways to improve the customer experience, and Sitecore XM Cloud, a SaaS solution, can help. If you are just starting to personalize the customer journey or have been at it for some time, XM Cloud is ideally suited to create those personalized, contextual and relevant experiences for your customers, regardless of the channel or device on which the interaction takes place.

The platform uses advanced AI technology to provide insights into customer behavior and needs, allowing you to develop more effective campaigns and deliver more personalized experiences.

Sitecore Personalize
Sitecore Personalize is Sitecore's solution that, among other things, enables advanced personalization and marketing automation. It enables marketers to segment their audience, create personalized experiences, automate marketing campaigns and analyze and optimize their performance. To achieve an effective personalization and customer journey strategy, Sitecore Personalize can be integrated with other Sitecore products, such a Sitecore Content Hub One and Sitecore XM Cloud, creating a comprehensive solution for managing, automating and optimizing digital marketing activities.

Because Sitecore Personalize is part of Sitecore's composable architecture, it can also be easily integrated for third-party solution such as another content management platform already in use within your organization.
You might also find these solutions interesting...
Uxbee is your partner in ecommerce and marketing technology. Feel free to read more about our different solutions. Want to know more? Then get in touch with us.