Discover how Sitecore XM Cloud takes your marketing and customer experience strategy to new heights!
Be there for our upcoming webinar: 'On cloud nine with Sitecore XM Cloud: your future-proof CMS explained' (in Dutch).
Webinar details:
Date: Wednesday November 22, 2023
Time: 11.00am
Duration: 30 minutes
What if:
you can save 30% on license fees, 80% on hosting fees and 100% on upgrading fees?
you can deliver your customers the best online experience available by using smart personalization and automation features?
your team can create, share and analyze content more efficient and smart, resulting in revenue growth?
With the SaaS product Sitecore XM Cloud it is all within reach for you team and your organization.
Are you currently using Sitecore DXP products? Then this webinar is the perfect opportunity to discover the benefits of migrating to Sitecore's SaaS version. In this online session, our Sitecore MVP will take you through the unique features of Sitecore XM Cloud and show you a live demo of this environment.
Time to jump on the cloud and take your marketing and customer experience strategy to the next level!
In short, we're introducing Sitecore XM Cloud so you can make the consideration of whether you're ready for the cloud.
Agenda:
Sitecore XM Cloud: the new standard in CMS innovation
How did XM Cloud come about and what does it promise you?
Revealing revolutionary features
What can you expect from the key features of XM Cloud?
A glimpse of the future
XM Cloud in action! Through short demos, we'll show you more about the software.
Q&A
Do you have questions? We have answers!
Please note: This webinar is in Dutch.
Reserve your spot for our webinar to get to know the future.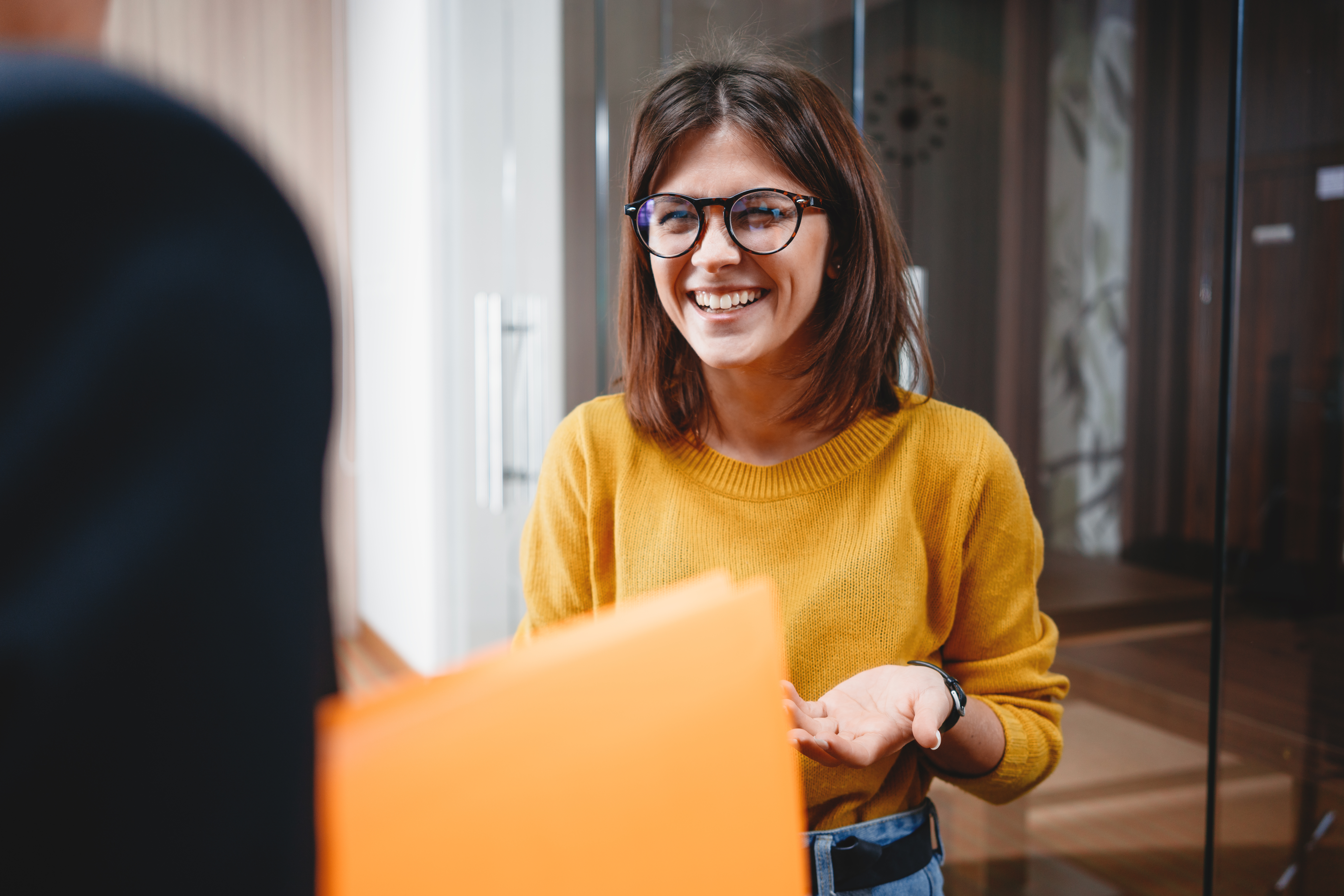 Sitecore XM Cloud webinar trilogy
The migration to a new software package can be overwhelming; we see it every day. Our team is here to assist you in making that transition as smooth as possible. However, we won't sugarcoat it – a migration is a lot of work. That's why making the right choice is so important, and you need information for that.
TThis webinar is part of a trilogy (in Dutch); this is the first webinar, with two more to follow. In this first webinar, we'll explain what Sitecore XM Cloud is, who it's suitable for, and its impact on your marketing activities. Webinar two will delve deeper into the absolute benefits of Sitecore XM Cloud. In webinar three, we'll explore the migration process and the unique offering from uxbee. You can view the webinars separately, but if you're faced with a decision, we recommend all three.
If you can't wait and would like to learn more right away, schedule an informal conversation with Theo de Wolf.
Plan a 15-minute meeting